Stay in touch with your community
Sign up for enewsletters from Somersett Owners Association, including the weekly Somersett Happenings, by filling out THIS FORM


Fire fuels mitigation resumes on June 30

Wilderness Forestry will resume fire fuel reduction operations tomorrow, June 30, in Somersett. Mitigation efforts will focus on the areas identified as being at the highest risk by the Nevada Division of Forestry and RCI Services of Carson City, which was contracted by SOA and Sierra Canyon to evaluate wildland fire risk in Somersett and Sierra Canyon.
READ MORE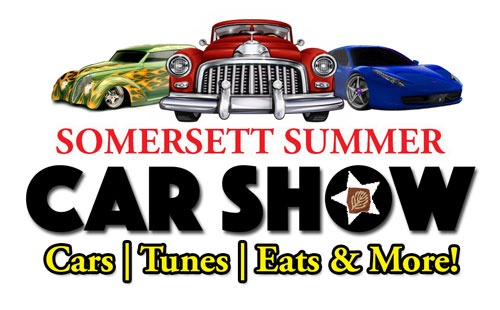 Bumper-to-bumper excitement!
When: Saturday, July 16, from 8 am-2 pm
Where: Somersett Town Center
Come check out all the cool and classic vehicles at our annual Summer Somersett Car Show! While you are oohing and ahhing at all of the cars, enjoy live music by the band Sierra Roc and nosh on delicious food from Town Center restaurants or our guest food trucks, Mr. Margarita, Big T's Burger Bar, and Carlitos Calle Tacos. There will be activities for the kids, too. And, the Vitalant Bloodmobile will be on hand for those who want to make a lifesaving donation (make your appointment here). Don't miss this!
Have a car you'd like to enter in the show? REGISTER HERE



Please support our local sponsors
These businesses pay an annual fee to our Association, helping to defray the cost of this website and technology improvements. While the Association does not officially endorse them, we hope that if you are in need of some of these services or products, you will give them sincere consideration. 
Tap on the image for more information.