Stay in touch with your community!
Sign up for enewsletters from Somersett Owners Association by filling out THIS FORM

 ___________________________________________________________________________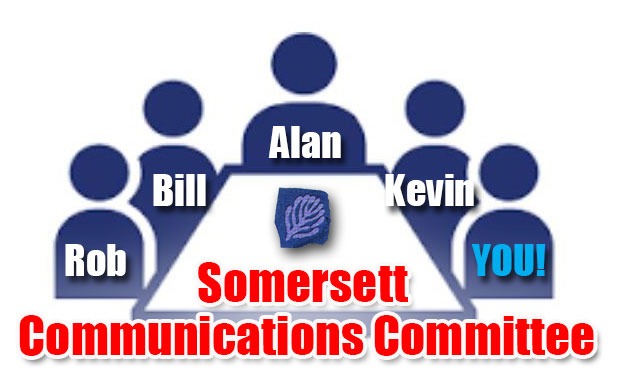 Join the Communications Committee!
The Somersett Owners Association is seeking one additional member to join the existing and well-running Communications Committee. The committee writes up and distributes "the news" about Somersett to residents, and works behind the scenes on a variety of interesting projects. It's also responsible for the annual Board Election and voting, surveys, and more. Fun stuff!
We have direct input and access to the Board; often they tell us what's on the horizon and ask for our help crafting announcements.
We're a solid, capable group needing some additional perspectives on things. We meet once per month; no arduous interim tasks or time commitment.
Gregarious, clear-thinking folks are welcome to call Alan Wild, Chairman, at 951-313-4981.
Or submit your resumé/application at
https://www.somersett.org/p/Application-to-Join-a-Committee
Our Featured Sponsor
These businesses pay an annual fee to our Association, helping to defray the cost of this website and technology improvements. While the Association does not officially endorse them, we hope that if you are in need of some of these services or products, you will give them sincere consideration. 
See the full page of Our Sponsors
Interested in becoming a sponsor? Fill out this interest form and we will be in touch.