Stay in touch with your community
Sign up for enewsletters from Somersett Owners Association, including the weekly Somersett Happenings, by filling out THIS FORM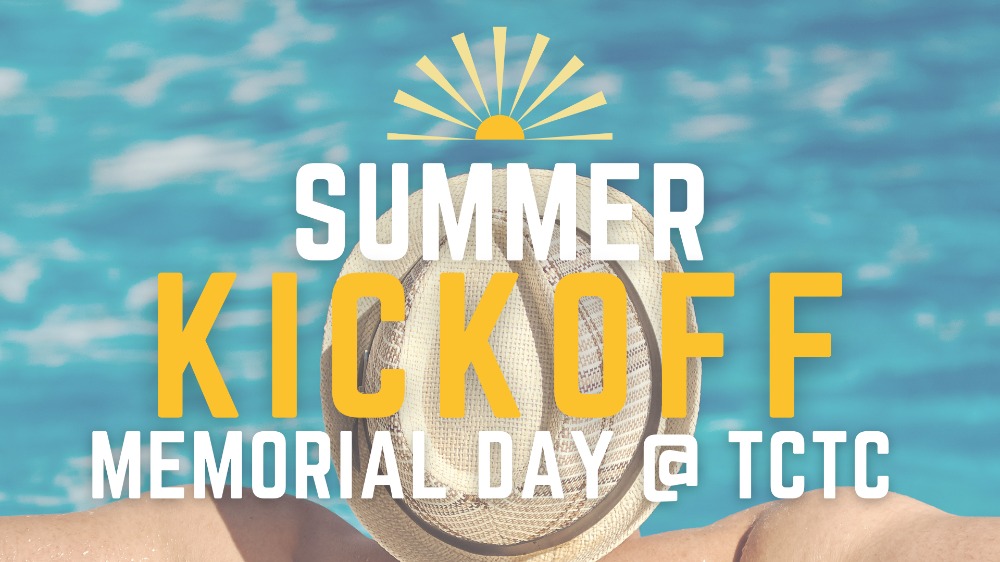 Summer Kickoff Celebration
You won't want to miss the spectacular Summer Kickoff Celebration we are planning for Memorial Day. This will be the biggest event Somersett has ever seen! Festivities will include a daylong schedule of fun, including live music, games, challenges, an Adult Happy Hour, guest food trucks, and the grand finale, a Poolside Luau featuring a performance by Tahoe Fire Dancers!
CLICK HERE FOR A FULL SCHEDULE OF EVENTS
Please support our local sponsors
These businesses pay an annual fee to our Association, helping to defray the cost of this website and technology improvements. While the Association does not officially endorse them, we hope that if you are in need of some of these services or products, you will give them sincere consideration. 
Tap on the image for more information.