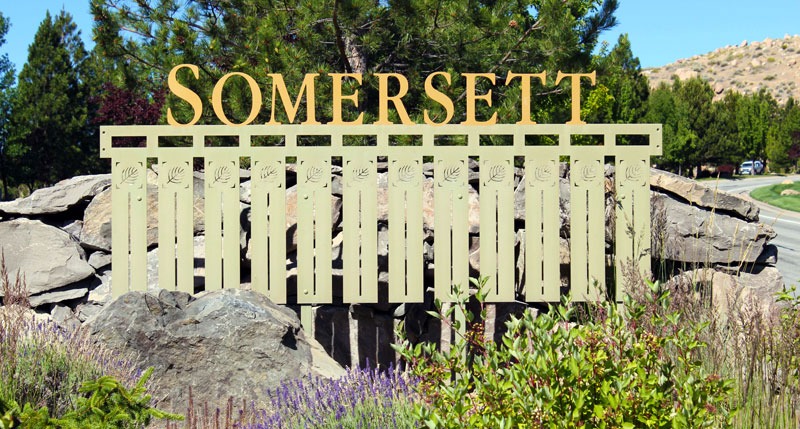 This is the official website of Somersett Owners Association. Somersett is a 2,391-acre master-planned golf community located in Northwest Reno and surrounded by the beautiful Sierra Nevada range to the west and south, and Peavine Peak to the north. It features an array of amenities, including two golf courses – a Championship 18-hole course as well as the par-3 Canyon Nine - two clubhouses, two community parks, and over 27 miles of hiking and biking trails. Construction began in 2003 and the community currently contains just over 3300 homes, a number that is still growing.
Somersett embraces the cluster home concept, with open spaces and greenbelts running throughout the community, providing views and recreational opportunities as well as preserving wildlife corridors and natural drainageways.
The community is located 7 miles northwest of downtown Reno, with easy access to Reno/Tahoe International Airport (15 minutes) and the four-season recreation of Lake Tahoe (45 minutes).
Somersett Owners Association is the master association, and there are three sub-associations, each with its own Board of Directors and CC&Rs. All three are also part of the master association. They are:
Sierra Canyon: A Del Webb 55-plus adult community featuring 1,212 homes and its own clubhouse, Aspen Lodge.
The Village: A single-family gated community consisting of 218 townhomes.
The Vue: A single-family gated community consisting of 154 townhomes.