Playground Survey results are in!
We recently asked for your feedback on new playground equipment for the Club at Town Center. What did you choose? The two designs pictured below got the most votes out of the 10 options presented.

Also, many of you inquired about shade, and rest assured, that's part of our plans! We will keep you apprised!

Thank you all for your input.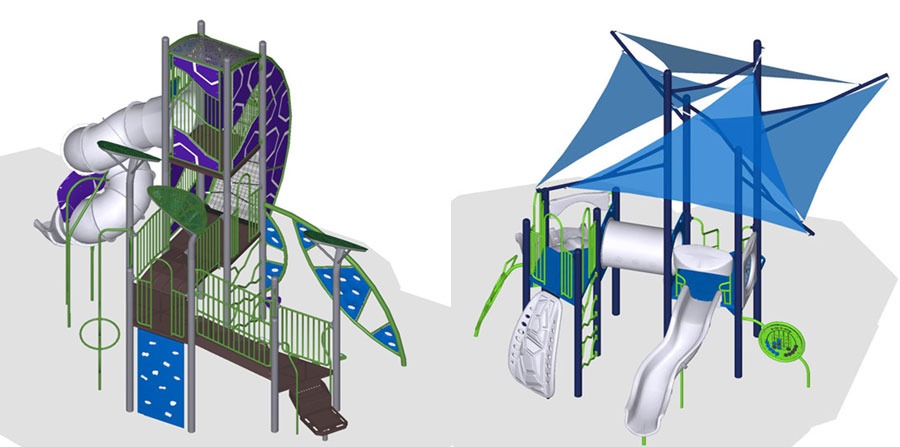 Most popular! Heinz 57, left, and the Flying Dutchman.