Stay up-to-date!
Sign up for Association newsletters
---
The Events Committee invites you to a Spring Social!

Spring has sprung!  Flowers are blooming!  Birds are chirping! Covid restrictions are easing!  The pool will be opening soon!


So Let's Celebrate! 
The Events Committee invites you to join us  - your neighbors -  for our first outdoor Somersett Spring Social!
When: Thursday, May 20 | 6-8 pm
Where: The Club at Town Center
What: Live music, beer & wine, plus selections from the all-new summer pool menu from Peavine Taphouse/Poolside
Price: $20 per person. Includes initial beverages, food & live music

Please note: This is an adults-only event. Sierra Canyon residents are welcome!
Space is limited so please register today!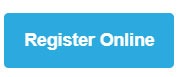 OR, if you prefer, you may register in-person at the front desk of the Club at Town Center. Sierra Canyon residents welcome!


---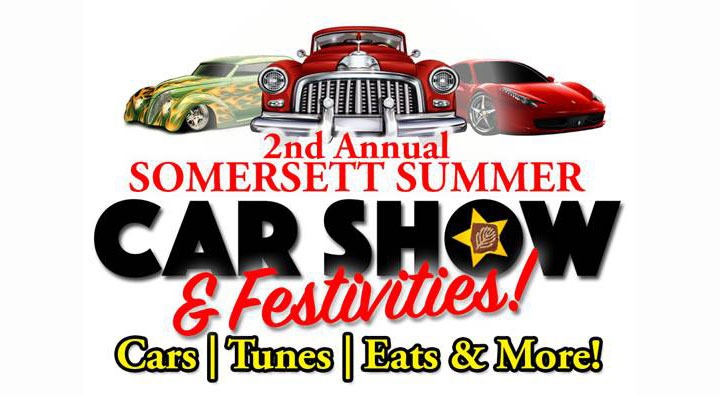 SAVE THE DATE!
July 10, 2021 | Somersett Town Center
CALLING ALL COOL CARS OWNERS!
(Supercars, Classics, RatRods, Cycles... Whatever you got!)
We've cranked up the revs on this year's mid-Summer Car Show & Festivities and we want YOU to participate!
MORNING:
Park and set up your cool car(s)!
Start the day with a FREE "Cylinders and Sausage" pancake breakfast!
Public voting begins in multiple classes
Voting continues 'till mid-day awards presentations
Fire | Police | Highway Patrol Vehicles will be on-site for kids
Face painting, carnival games and activities
Car memorabilia buy/sell/trade tables
Street vendors and raffle prizes
Your favorite car tunes played all day long
New Teslas, 'Vettes, exotics, and more cars on display from local car dealers
Food specials from Town Center restaurants & food trucks
MIDDAY WRAPUP:
Class winners announced!
Cash prizes and presentation of huge trophies!
Local news coverage will make you and your car FAMOUS THROUGHOUT RENO!
This event is open to ALL Somersett and Northwest Reno residents!
ARE YOU READY TO SHOW US WHAT YOU GOT?
CLICK HERE and tell us about your cars!



---
Calling all businesses!



Realtors, landscapers, auto service, restaurants. Small and home-based businesses. Accountants, attorneys. Home décor. Dog sitters! Housekeepers!

Makers or sellers of cool gadgets and products! Any and all service providers.

Over 5,000 Somersett residents in over 3,000 homes might love to know about your products and services!

Here's how you can reach them!

Advertising opportunities will soon be available on this website! This website will link directly to your website. And will show a graphic or photograph of your product or service in a slide show on the home page!

Priority and discounts to Somersett residents!

Interested?

Click this link for more information!